I think it is nearly universally accepted that you have a much better chance of a long life expectancy if you have a myeloma specialist or the input from one as part of your team. Time and time again the SEER data shows life expectancy of 4 to 6 years, while facilities like M.D. Anderson, Mayo Clinic, UAMS, The James, Mt. Sinai, Dana Farber, and many more expert facilities for myeloma state 9 to 12 year survival. The unfortunate fact is only 20 to 30% of patients are seen or treated by myeloma specialists. The remaining patients are treated in the local clinic by a Hematologist or Oncologist who may see one or two patients a year. In other words they are not getting the input required to ensure this longer 9 to 12 year life expectancy. So what is the conundrum? If everyone saw or obtained specialist input there is just not enough myeloma specialists to go around! I would say the existing specialist community is already overloaded with the current 20 to 30% they are now treating. How on earth can they take on 250 to 400% more work required of these additional patients? Unfortunately Myeloma Specialists do not grow on trees!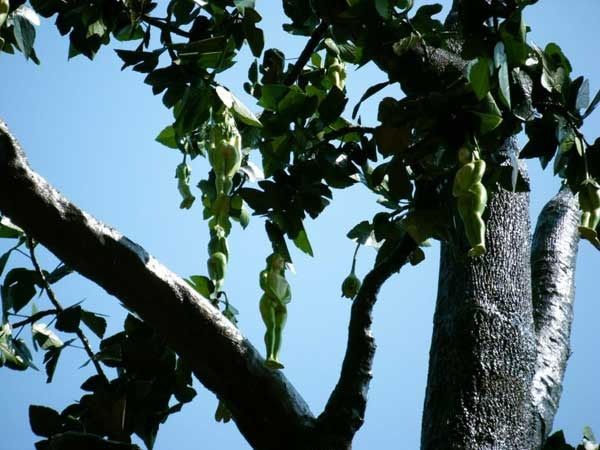 Developing 70 to 80 percent more myeloma specialists could take decades to achieve, and this is not the answer. However, if we can put expert information and guidance into the hands of the local hematologists, oncologists, and patients we may achieve much better outcomes for the myeloma patient community.
The first attempt at this was the effort of Mayo Clinic which developed the mSmart program. This program provided a template that doctors could follow to provide a care outline designed and developed by some of the very best minds in myeloma research and treatment. You can go to the mSmart program if you CLICK HERE. I get emails from people in India, Pakistan, Romania, Australia, and many other countries, and part of my advice is to have their oncologist follow the mSmart guidelines if possible. More recently Dr. Fonseca of Mayo, Phoenix and the Myeloma Crowd have put together what I would call the next step in the process to make expert advice individualized, and in a manner patients can use and understand. It was designed by myeloma experts, myeloma patients and is called The Myeloma Health Tree. There will be a roll-out through out the country, and an example of the June 6th Jacksonville, Florida workshop content is available if your CLICK HERE. A listing for national roll-out will be available at the www.myelomacrowd.org.
This will not only be used in the USA, but can be available and in use anywhere in the world. Not only that, but it may one day be considered a benchmark approach for use with many other complex, incurable or late stage cancers.
Good luck and may God Bless your Cancer Journey. For more information on multiple myeloma survival rates and treatments CLICK HERE and you can follow me on twitter at: https://twitter.com/grpetersen1