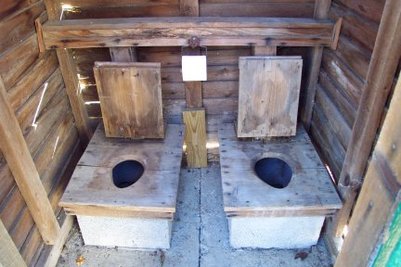 Part two of my kidney saga. I had my visit with Dr. Thiel of Mayo Jacksonville the head of the Urology Department, and in his words "The Kidney Tumor Must Come Out!" OH CRAP! The malignancy risk of Bosniak III cystic lesions is thought to be approximately 50%, however the reported malignancy rates range from 31% to 100%. The good news is that he feels the location of the tumor will allow its removal without much if any effect on my overall kidney function. More good news the National Cancer Institute lists the average life expectancy of kidney cancer at 14 to 15 years, well above the 5.5 years for myeloma.
Dr. Thiel said in the old days kidney cancer was seldom if ever found before it had spread to other parts of the body, but with new imaging like CT and MRI, it is often found earlier with a much better prognosis. They usually find it early by happenstance, without any observable symptoms. How kidney cancer was discovered in the past is because of pain in the back or side, and/or blood in the urine. I did not have any of these symptoms, but now have noticed a low grade feeling in my lower left side. This may just be my mind playing tricks on me, and all myeloma patients can relate to these feelings during their myeloma journey.
So at this point the plan is to have Robotic Surgery(partial resection of my left kidney) on June 2nd with a machine called the Da Vinci Robot. To me it looks more like a spider or octopus. Apparently this method provides for a quicker recovery and from what I understand Dr. Thiel is the best there is in the Southeastern USA. If practice makes perfect Dr. David(Scissorhands) Thiel has performed thousands of surgeries and over 300 with the Da Vinci Robot. In addition, I asked him about outcomes, and with a hint of humor asked if his patients dropped like flies after Robotic surgery? He said he has not lost anyone. Not a bad batting average!
I asked if I would have radiation or chemo after the surgery. It was a surprise to me but he indicated radiation will kill the kidney and there are no drugs which have shown efficacy in the treatment of kidney cancer. The standard of care is to remove the kidney, a far simpler procedure than a resection, and with most people the remaining kidney will do the work required all by itself. However with people like me who have kidney insufficient from my myeloma, I would be back on dialysis, and that would not be fun.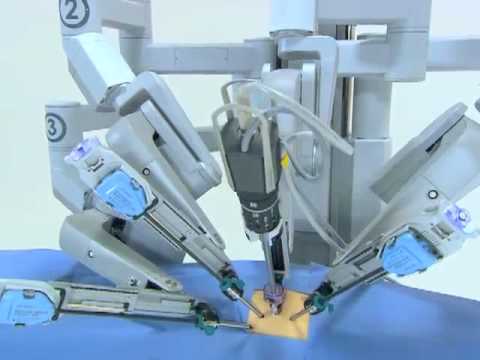 Cancer can be so inconvenient! We had planned on being in Wisconsin for the summer starting in May, however this has temporarily derailed those plans. We could have had this done at Mayo Rochester, but the Mayo system seems to operate like three separate hospitals. I have had all the testing at Mayo and it is on their system, but because I am not a Mayo Rochester patient I can not get an opinion if I can go to Rochester without a visit first. It would seem Dr. Thiel could call his counterpart in Rochester and make this a seamless transition. I guess I was surprised because of the close interactions of the tightly knit myeloma specialist community at Mayo, or maybe that is just my misconception.
​Good luck and may God Bless your cancer journey. For more information on multiple myeloma survival rates and treatments CLICK HERE and you can follow me on twitter at: https://twitter.com/grpetersen1