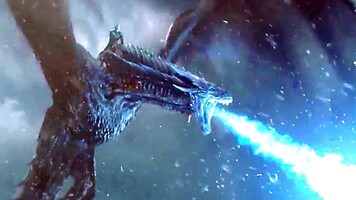 Capital Vultures Attacking Children, the Sick, and Frail! Just a MONEY Game to them! But LIFE OR DEATH to us!
Why do I care about this subject? I am a multiple myeloma patient, and have been kept alive through the development of innovation new drugs for the treatment of myeloma. Multiple Myeloma is an incurable cancer of the blood and has an average life expectancy of just 5 years. It is also a rare disease often called an orphan disease. Most of the innovations for this disease has their genesis from small bio tech companies (baby or micro cap biotech). I became interested in this issue because I follow all news on new myeloma drugs and the companies which are developing them. I also invested in some of them, and watched them closely. What I notice was even though a company put out a press release on a clinical trial showing good results, the stock price would go up, but then it will go back down lower than it started. Often in the same day. I am an engineer and have an MBA, so this made NO SENSE to me. Therefore I decided to do a little digging and uncovered some unnerving and frightening findings!
How on earth can the manipulation of stock impact the lives of cancer patients? If you look at how new drugs are developed, you will find many begin in academic teaching hospitals or through the support of NIH(National Institute of Health) grants to universities and start up bio techs. You can look on line and you will find different estimates from 42% to 100% of new drugs developed. CLICK HERE or CLICK HERE. The NCI(National Cancer Institutes) usually provides funding to those bio-techs which really show great potential, and also for those which focus on rare cancers like Triple Negative Breast Cancer, Rare Pediatric Cancers, High Risk and End Stage Myeloma, Mesothelioma, etc. The NCI has a focus on Rare Cancers because generally rare cancers do not have the numbers like Lung or Breast Cancer to interest the Large Biotech Companies. Twenty percent of all cancer patients have rare cancers, and have been under served. This shows up as a 5 year rate of death almost twice that of the most common cancers. However in Pediatric Cancers 72%, not 20%, of all cancers are rare cancers. CLICK HERE.
If these are rare diseases and do not represent a large number of patients then why should we worry about them? Well, each of these cancers may in itself be small in number, but together they represent 20% of all cancers or 350,890 rare cases each year in the USA. So if the baby bio tech are forced into bankruptcy,the drugs to treat these diseases will never make it to market. Therefore, the process for most new drug development collapses for rare, and for that matter all cancers!
I have explained the process of how and why these Capital Vultures raid these small vulnerable micro bio techs through the use of predatory attacks (short sales) of the baby biotech stocks. This drives down the price of the stock to near worthless levels forcing these companies into bankruptcy. You can read this explanation if you CLICK HERE and CLICK HERE. Without these companies we will have fewer and fewer new drugs and treatments, and more cancer patients WILL DIE.
I will give you just one of hundreds of examples. SELLAS Life Sciences (SLS) is a small biotech company who has had its capital base destroyed by these attacks. In just one year the stock has lost 92% of its value through these unlawful attacks. So to fund their clinical trials they must now issue 11 times more stock to obtain the same funds by selling stock. Maybe this is a bad company, and they deserve this valuation? This may be true if this company has not developed new drugs now in clinical trial which show excellent results in the undeserved cancers, Triple Negative Breast Cancer, Mesothelioma, and High Risk Myeloma.
The knowledge of this predatory activity is widespread, and has been debated for 20 years, but because it has only talked about the loss of capital it falls on deaf ears, or is justified as improving market liquidity. It does increase liquidity by stealing funds invested in these companies by NIH, retirement investments, and investors and poring it into the accounts of the Capital Vultures and out of the biotech companies. A complete though long explanation of this activity can be read if you CLICK HERE.
So much has been written about this, I am sure this will fall on deaf ears as well. We can only do our best to let people understand this is not just money. Money, like material things can be replaced, but when you are looking for the next line of treatment for your cancer and it does not exist because of greedy, heartless, criminal, morally corrupt, and probably rich Capital Vultures, these next new last chances for life drugs will not exist. Please help to give this the attention it demands of your government representatives, or you can do what I have done is to send twitter requests to some of the people who should be able to make a difference with a link to this blog post. Some twitter addresses of influential people are: @maziehirono @TNB @JoeBiden @realDonaldTrump @RepJoeKennedy @SecAzar @SEC_Enforcement @SenateGOP @TheJusticeDept @FDACommissioner @FLOTUS @SenSanders @NIHFunding @HHSGov @RepCummings @BCAction @SpeakerPelosi @SenWarren @JusticeATR @NIH @DavidP4AD @Myeloma_Doc @USATODAYhealth @NYTHealth @SeemaCMS @mtmdphd @cure_talk @Myelomaauthor @US_FDA @FDAOncology @SagarLonialMD @Rfonsi1 @myelomadoc @VincentRK @TargetedOnc @AmericanCancer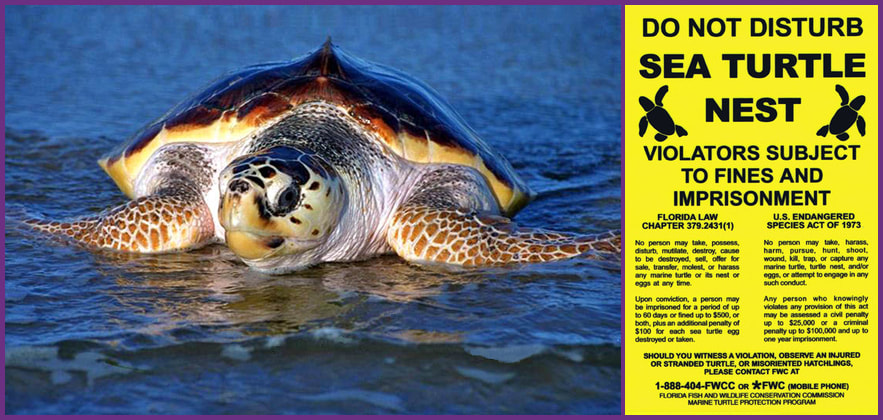 I live in Florida, and sea turtles are endangered. They are endangered because they have been slaughtered for their eggs, meat, skin, and shells, and predators have found the nests as easy pickings. This has made sea turtles a protected species. In addition, the nests are found and fences are installed around them to prevent the nests from being raided by predators, and signs posted for humans stating messing with these nests is a crime! If we can protect turtles before they become extinct, why can't we protect micro cap biotech companies from the Capital Vulture predators, so endangered baby bio-techs do not go extinct. How many LIVES CAN BE SAVED?
Good luck and God Bless your Cancer Journey/ editor@myelomasurvival.com
For more information on multiple myeloma CLICK HERE and you can follow me on twitter at: https://twitter.com/grpetersen1