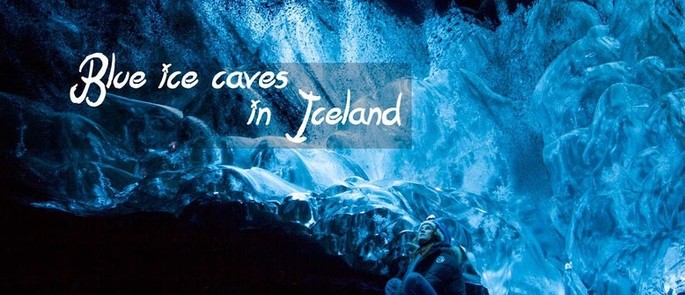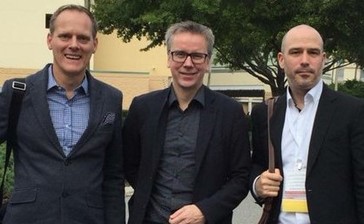 It has taken myeloma almost 30 years to double life expectancy from 2 years to 4 years, but what if you could double it to 10 years from the current 5 years by doing one thing? In 2014, Dr. Gareth Morgan of UAMS stated, "
On the subject of awareness and delayed diagnosis, I believe the fact that it takes 3 to 6 months and more often 6 months from first symptoms to diagnosis, is a bit of a scandal. To make real inroads in the myeloma we need to get it diagnosed early before we have organ involvement." In 2015 Dr. Irene Gobrial of Dana Farber outlined a game plan to achieve this goal. She stated, "
Multiple Myeloma is the only cancer where we wait for it to metastasize and show organ, bone damage, or anemia before we begin treatment."
She and many other specialists are coming to the conclusion that screening, early diagnosis, and early treatment is the future of myeloma treatment. There are a number of steps that must be taken to reach this goal. Those steps are as follows:
Step 1 – We need to determine which MGUS and smoldering patients will progress to active myeloma and are candidates for early treatment. Genetic testing may be the key to this step. For example just 10% of smoldering patients will progress to full blown myeloma, whereas 50% of high risk smoldering patients will progress. In MGUS only 1% of patients will progress, but some may have a genetic profile which indicates a higher likelihood of progression.
Step 2 – We need to prove early treatment will result in improved Overall Survival. A trial by Dr. San Miguel of the Spanish group was conducted for high risk smoldering myeloma.
Step 3 – We have simple blood tests for the measurement of M protein and a more sophisticated test called the light chain test. Both of these tests together cost less than a mammogram or colonoscopy. However, these tests are not conducted during a normal physical and blood panel. Dana Farber will be establishing a clinical trial to conduct screening on a large scale to determine if screening, genetic testing, and early treatment can be a game changer like it has with breast and colon cancer.
All of the steps have now been completed, or are in motion. The last step is being implemented in Iceland by Professor Sigurdur Kristinsson of the University of Iceland, in his pivotal MGUS screening study for the forthcoming iStopMM (Iceland Screens, Treats or Prevents Multiple Myeloma) trial. The study will examine blood samples from approximately 140,000 adults over age 40 in Iceland for the earliest signs of myeloma. A cancer of the blood plasma cells that affects approximately 90,000 in the US, and more than 200,000 around the world, myeloma can go undiagnosed until the disease begins to seriously damage health. To read an IMF article which explains the project CLICK HERE.
Why then if implemented will this double myeloma life expectancy? We can assume if this is an ongoing program, as people turn 40 they are also tested, few patients will ever go undetected as they often do now. When you have end organ damage you are already at ISS stage 2 or 3. Most everybody if tested will be found in the MGUS, Smoldering, or in ISS stage1. Why is this important? If you are found in stage 1 your life expectancy is twice that of a stage 3 patient. Because of delayed diagnosis the UK has noted that 20% of patients die within the first 2 months of diagnosis, and the National Cancer Institutes SEER data base shows 30% of patients die in the first 2 years. So how would one estimate what life expectancy would be under the new program. Because we do not know with certainly the outcome of the trial, we can only make estimates based on assumptions.
One assumption might be that there will be far fewer of the 20% who die in the first 2 months. Lets say that goes to 5% which would bring the 2 year deaths to 15% from 30%. If you do the math this represents a 10 year life expectancy or 50% survival rate at 10 years.
Another assumption might be the death rate in first 2 years will be more like the third year is now. That is 6.8% and the two year rate of 13.6%. Or the life expectancy is a little over 10 years.
Or the best case, like in breast cancer, if found in the early stage like DCIS, 5 year survival is 100%, and if this is the case with myeloma, well then the sky is the limit. We all die from something else, like old age, but without ever having end organ damage. Now that would be a Myeloma Miracle!
Good luck and may God Bless your Cancer Journey. For more information on multiple myeloma survival rates and treatments CLICK HERE and you can follow me on twitter at: https://twitter.com/grpetersen1